Our contemporary office has a relaxed and welcoming ambience that puts patients at ease. Patients can enjoy our complimentary coffee and drink bar along with televisions in every treatment room. Dr. Baust and Dr. Joyce take pride in the modern appearance of the office as well as the up-to-date dental technology that helps patients achieve their oral health goals during their visit to our general dentistry practice.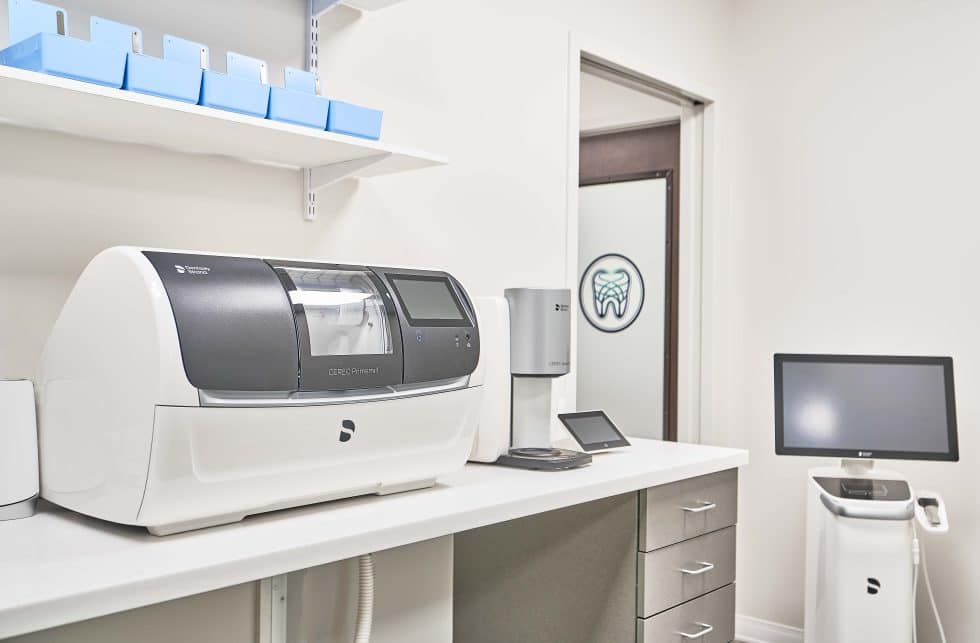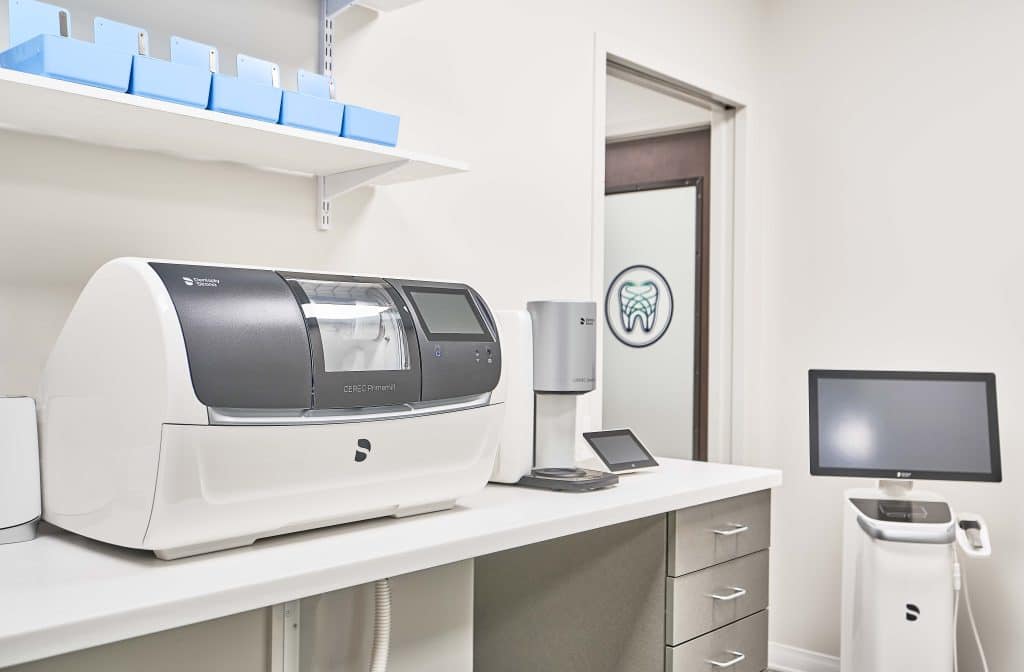 Giving Winston-Salem, NC a Reason to Smile
 The friendly and attentive staff at Twin Oaks Dentistry is ready to make sure patients have a dental experience they cannot wait to share with friends and family. Patient comfort is a key element of our practice as we want everyone to feel welcome at their new dental home. Our goal is to create a trusting relationship with patients where they are secure in the knowledge that we have their best interests in mind. Dental Insurance Accepted – Call for More Info 
From general dentistry services to oral health emergencies and surgical procedures, our team is ready to help patients address all their dental needs. Our office accepts dental insurance from a variety of providers. We invite our patients to contact us for specific insurance information or to provide their dental insurance information to our staff in order to properly submit their claim. Scheduling Appointments is Easy
The friendly and attentive staff at Twin Oaks Dentistry helps patients make an appointment that best fits their schedule. Our team also understands that sometimes life gets in the way and an appointment needs to be rescheduled. Patients that have questions about rescheduling an appointment, as well as our cancellation and no-show policy, are invited to contact us for more information. Anyone in need of after-hours emergency care should call our office and leave a message that our team will return as soon as possible.