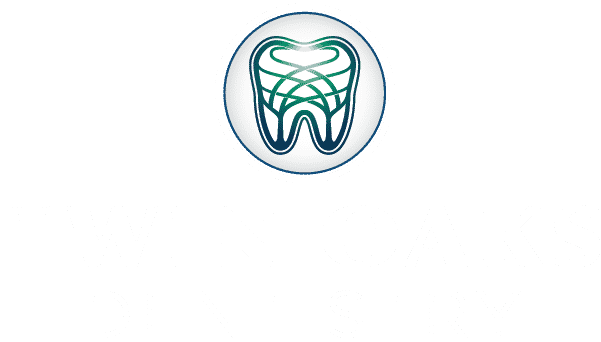 Modern Dentistry Rooted in Excellence
Complete Dental Care for Improved Oral Health
Dr. Baust and Dr. Joyce want to make a positive change in the oral health of their patients on a daily basis. Whether a patient is suffering from tooth pain, needs preventative care, desires a teeth cleaning, or wants to improve the aesthetic appearance of their mouth through cosmetic dentistry, Twin Oaks Dentistry uses modern dental technology to provide long-lasting results that improve oral health and enhance the smile.
Invisalign | Implants | Extractions | Dentures | Crowns | Root Canals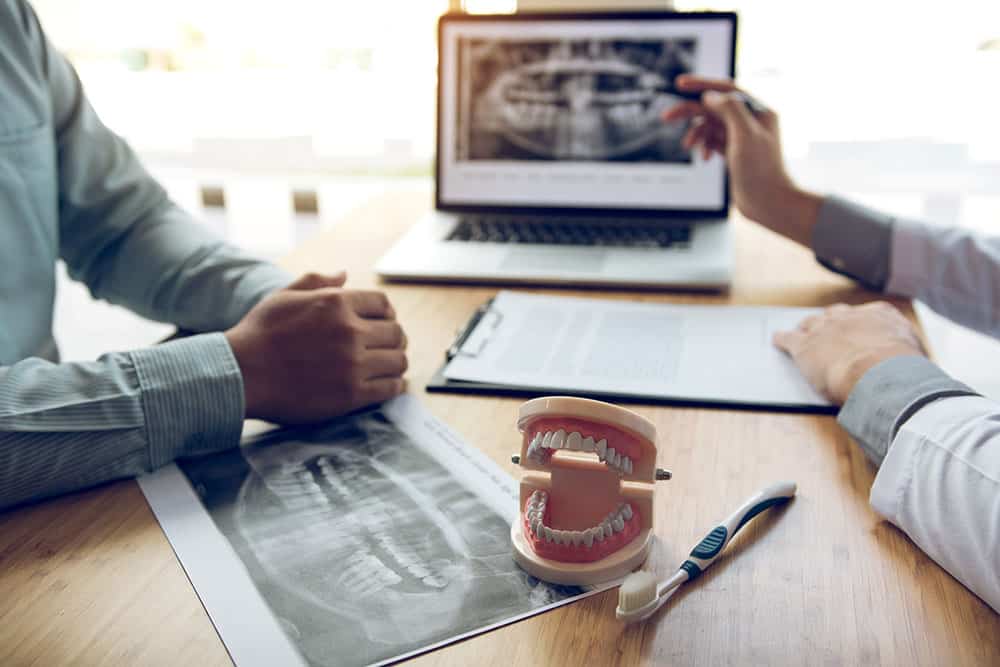 All-Inclusive Dental Services Performed In-House by Our Team
The Twin Oaks team strives to provide all aspects of dental care at their practice thanks to the latest medical equipment and years of experience performing dentistry. They will only refer a patient to a specialist when it is absolutely necessary. They have the best interests of their patients in mind at their general dentist office in Winston-Salem, NC. Dr. Baust and Dr. Joyce want to improve both the quality of life and the self-confidence felt by the patient. Listening to Patients to Better Address Their Concerns
When visiting a general dentist office, patients want to know they can share their concerns and worries as well as ask any questions they have about their upcoming treatment. Dr. Baust and Dr. Joyce take time to listen to their patients, and empathize with them, while also addressing their concerns by explaining what is involved in their customized treatment plan. Modern Dental Techniques that Provide Long-Lasting Comprehensive Care
The experienced team at Twin Oaks Dentistry uses the latest dental techniques to provide patients with long-lasting oral health results and an improved aesthetic appearance. Some of the industry-leading technology available at their office includes cone beam computed tomography (CBCT), digital X-rays, intra-oral photography, and paperless medical forms. In addition, patients have access to general dentistry services, sleep apnea appliances, Invisalign, implants, extractions, and molar root canals. A Comfortable and Welcoming Experience for Patients
The first thing patients will notice when they enter our office is the comfortable and casual atmosphere. Creating an environment where visitors are relaxed is a key part of the Twin Oaks Dentistry experience. Our team wants everyone to feel welcomed at their new dental home while also being secure in the knowledge that Dr. Baust and Dr. Joyce care about their current and future oral health.
Your Home for Complete Dental Services
and Emergency Care
If you are experiencing dental issues that negatively impact your daily life, call Twin Oaks Dentistry in Winston-Salem today. Ask for help instead of suffering oral pain that makes it hard to eat or leaves you too embarrassed to smile. Our team is experienced in managing all manner of dental emergencies including conditions that require oral surgery. Take the first step in gaining a healthy set of teeth and gums by contacting our general dentist office today.