Dermal Filler and Botox® Services in Winston-Salem
Krysten Sherrod, MD, is Partnering With Twin Oaks Dentistry to Provide Dermal Fillers and Botox
Botox and dermal fillers are two of the most popular cosmetic treatments available. Dr. Sherrod is proud to provide Botox and dermal filler services using the state-of-the-art facility at Twin Oaks Dentistry to help you achieve and maintain a more youthful appearance. Here's what you should know about Botox and dermal fillers before scheduling your consultation.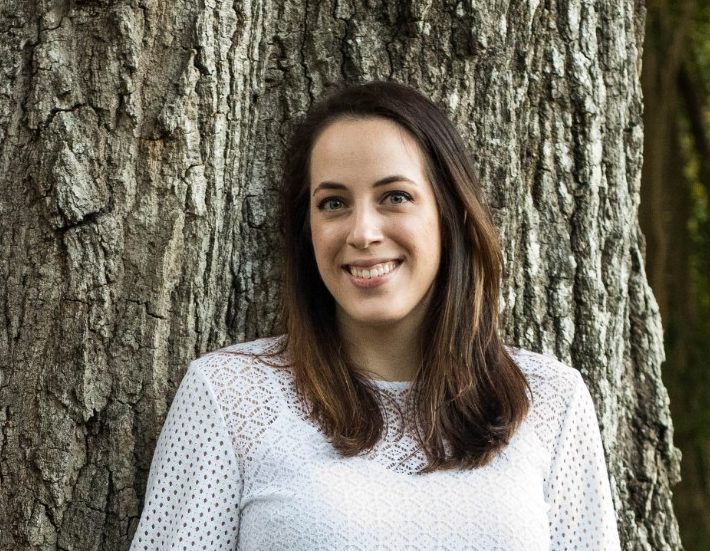 What is Botox?
Botox is a treatment used to reduce the appearance of fine lines and wrinkles. In 2002, Botox treatment was approved by the FDA to be used for cosmetic purposes and is considered safe in small doses. It works by temporarily relaxing the targeted muscles for three to four months.
What Are Dermal Fillers?
Dermal fillers are injectables used to reduce the appearance of wrinkles as well as restore volume to the face. Typical treatment areas include the lips, marionette lines, smile lines, and cheeks to give a more youthful appearance.
What Are the Benefits of Botox and Dermal Fillers? 
If you're unhappy with certain features of your face or are interested in achieving a younger look, Botox or dermal fillers may be a good option. Some of the many benefits they can provide include:
Reducing the appearance of fine lines and wrinkles around your eyes, lips, or forehead

Adding fullness to your cheeks

Plumping up thin lips

Improving the appearance of scars

Boosting self-esteem
Are Dermal Fillers and Botox Bad for You?
Dermal Fillers and Botox are considered to be very safe when administered by a trained professional. While this is true, they do come with some potential side effects, including:
Bruising

Headache

Mild pain or swelling at the injection site

Muscle weakness

Dry or watery eyes

Numbness

Filler migration or unevenness

Drooping eyelid

Drooling
What's The Difference Between Botox and Dermal Fillers?
Botox works best in areas where you'd like to improve wrinkles visible with expressions, particularly on your upper face. On the other hand, Dermal Fillers are beneficial in helping you restore volume and fullness where you may have lost it, including in your lips and cheeks.
How Do You Know If Dermal Fillers or Botox Are Right For You? 
While everyone wants to look younger, Dermal Fillers and Botox aren't for everyone. The best way to determine if you're a good candidate is to schedule an appointment with Dr. Sherrod. Based on your medical history and the goal you have in mind, she will let you know if Fillers or Botox treatment would be a safe and effective option.
Schedule Your Botox and Filler Consultation in Winston-Salem, NC
Dr. Sherrod can help you minimize the appearance of wrinkles, improve your self-confidence, and look years younger in as little as one convenient appointment. Contact us today to schedule your consultation and learn more about how Botox and Dermal Fillers could help you confidently live your life.